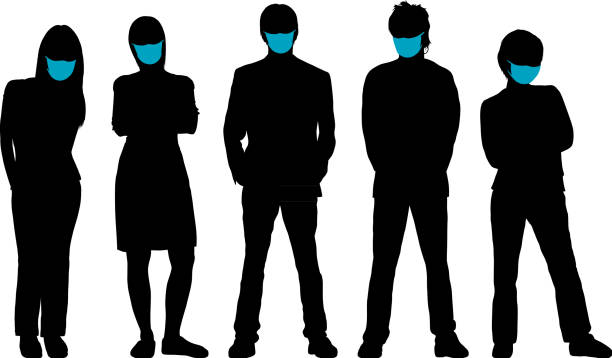 A lot has happened in over three years. On March 11, 2020, the World Health Organization declared COVID-19 a global pandemic and as the Cross Bearers Motorcycle Ministry stares down year three of that crisis which has affected and claimed so many lives and livelihoods, we're bringing you a look at how, even through all of that- by the Grace and the Mercy of God; We're "Still Standing and We're Still Serving". Eventhough we had been somewhat confined from our physical presence, the Cross Bearers MM continued to support things such as The "Angel Tree", Senior Citizen Holiday, Lending Helping Hands, Holiday Food Assistance and others.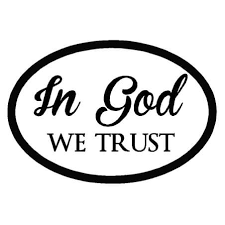 The fundamental belief of the Cross Bearers MM is that before any undertaking that Glory, Honor and Gratitude must always be extended to our Creator. Worship is not an option of the Cross Bearers, but a nesessity and we believe in W.W.W. (Worship Without Walls). We also believe in riding for corporate worship and we always look forward to our annual Road Trip to Maryland for corporate worship with the Kingdom Knights MM and the biker community from all over.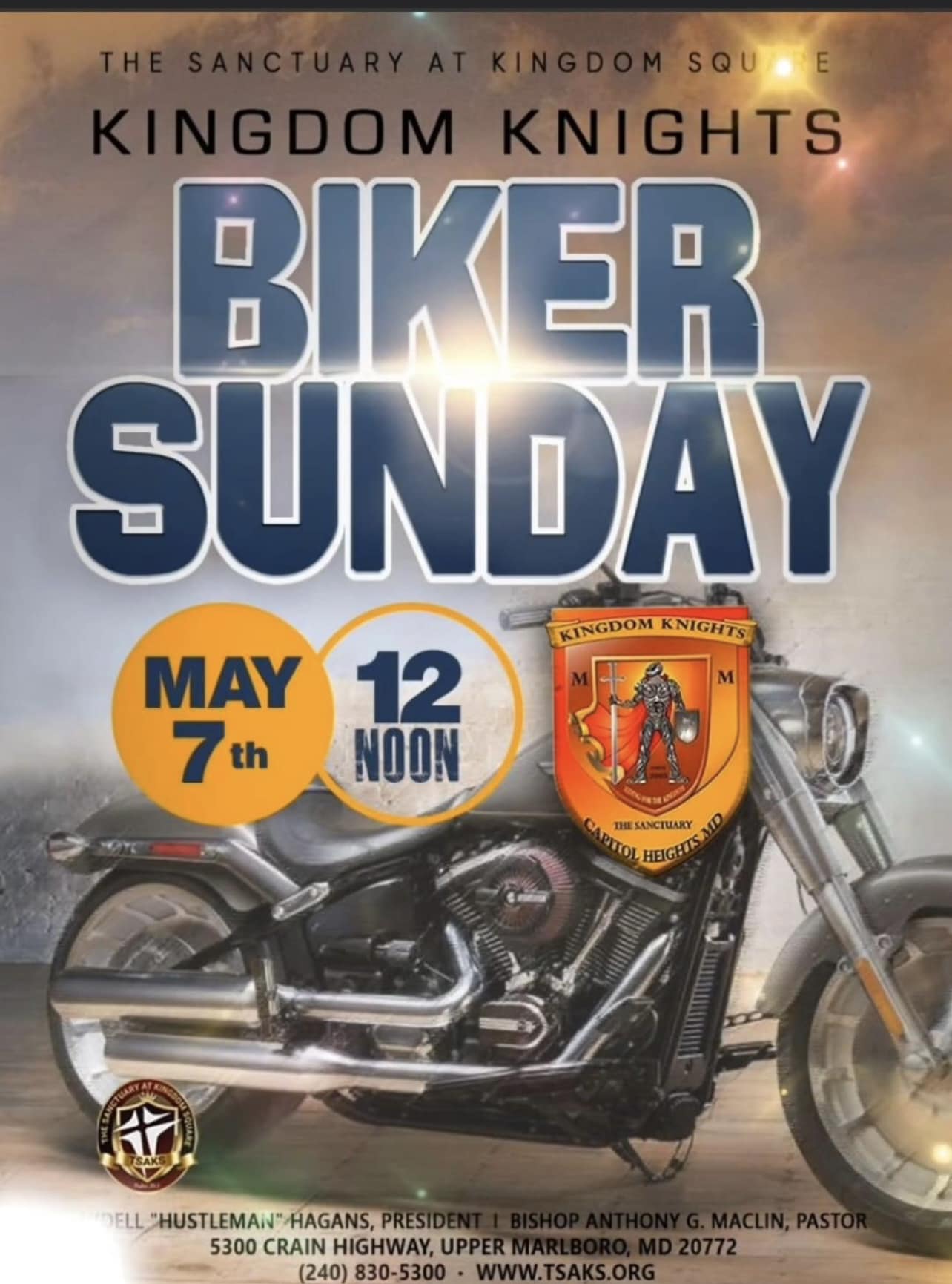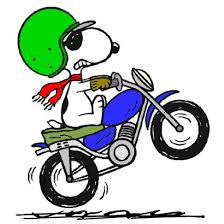 Supporting the worthy causes of others during this Post-Pandemic season is another intergral part of the Cross Bearers MM DNA. Our motorcycle community continue to exist and continue to thrive because of the support of one another. Through this support, others are the blessed recipients of a variety of needed and necessary support. The Cross Bearers MM are proud to be yearly supporters of the Freedom Defenders MR fund raiser for Veterans.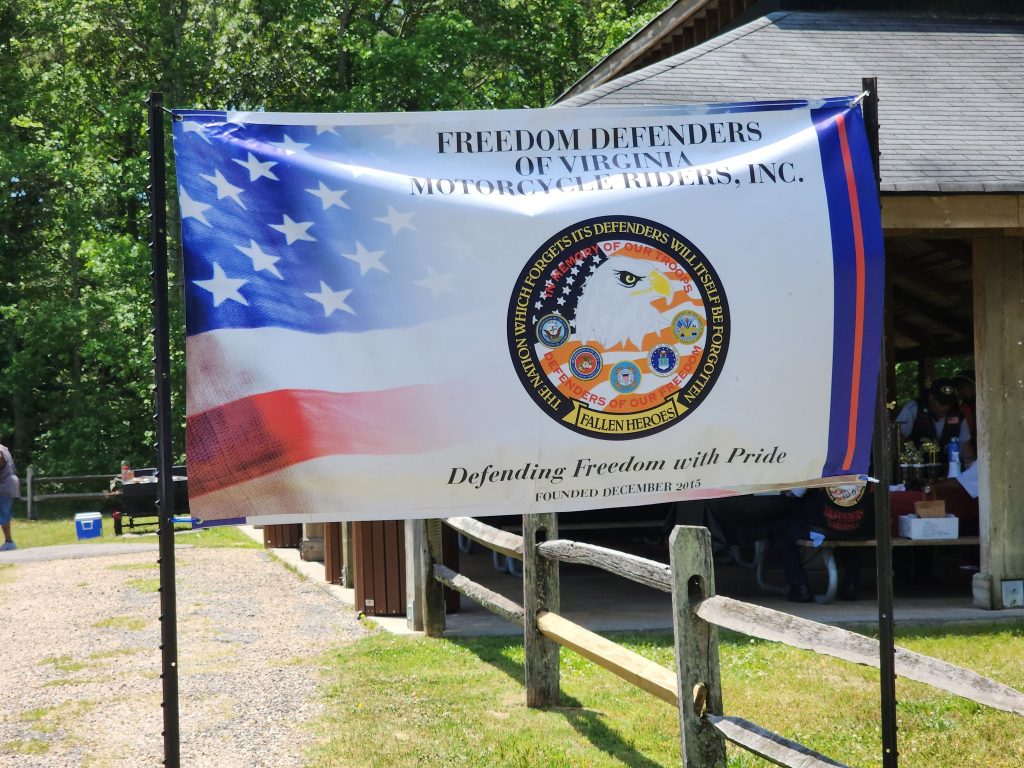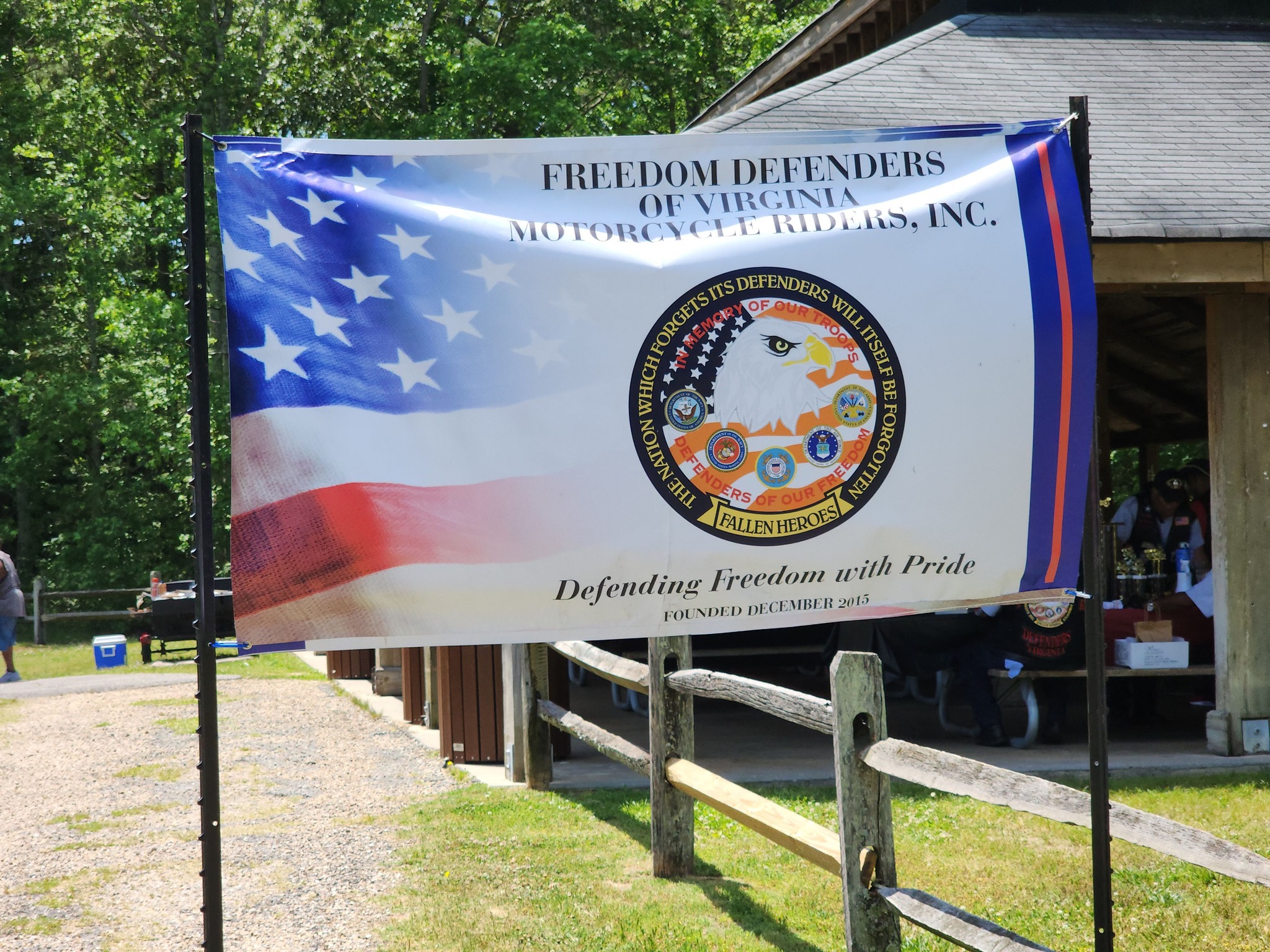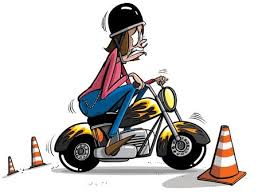 As active members of the biker community, the Cross Bearers MM is aware of things that affect the community directly. It is a fact that as the number of motorcycle riders increase so does the need for motorcycle safety awareness. Too many bikers are being maimed or killed due, not only to a lack of experience but also due to a lack of knowledge. Therefore, the Cross Bearers MM in conjunction with the Virginia State Police organized a "Ride 2 Save Lives" event. This event was free to the public and gave instrumental instructions on how to safely handle and operate a motorcycle.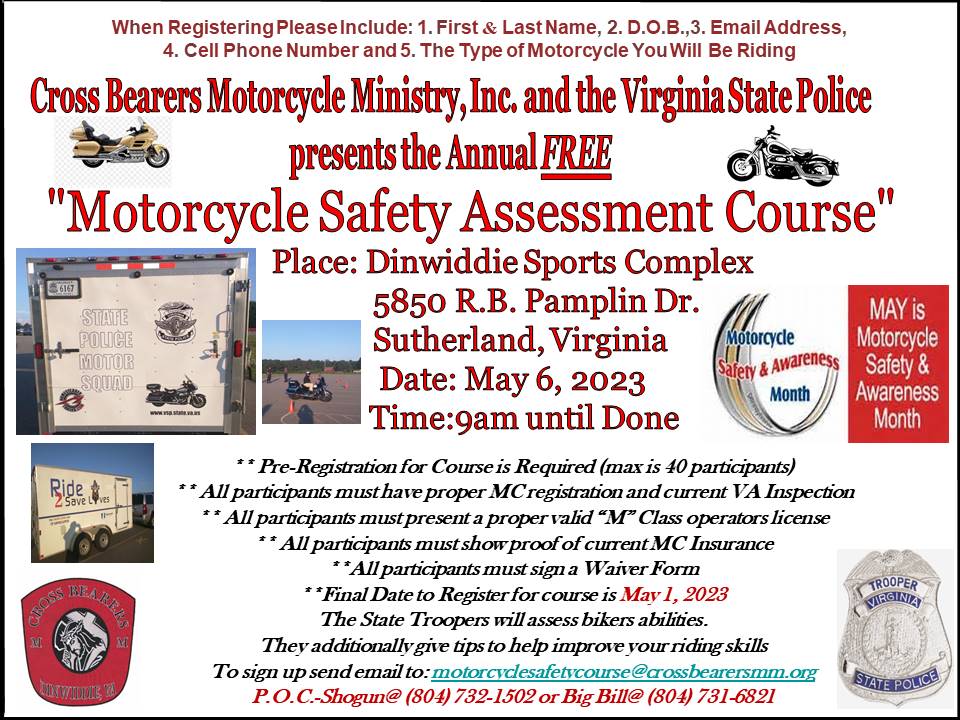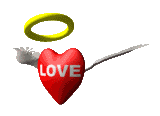 Hebrews 13:16 "And do not forget to do good and to share with others, for with such sacrifices God is pleased".

Serving our community and our fellow man is an embredded part of our ministry. As corporate and governmental support continue to dwindle, we realize the ever present need for unselfish support of vital organizations. Thus, the Cross Bearers MM, Inc. continue to support financially these causes. Through the support of the biker community and others, a $1,000 donation was made to Autism Society Central Virginia from proceeds of the Annual "Ride 4 Autism 2023" event. We humbly thank all those that supported and all that contributed in any way!!!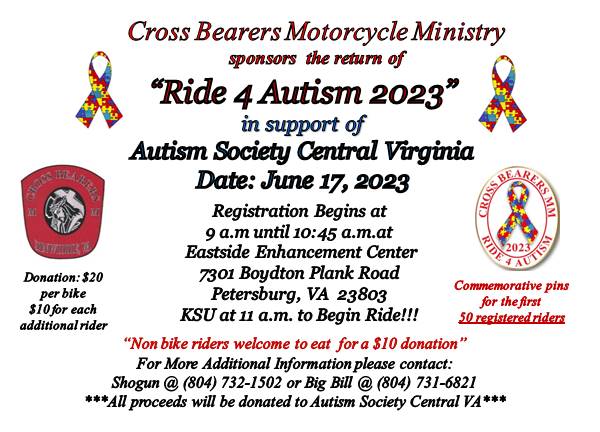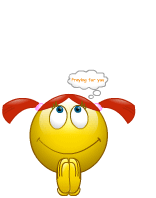 Matthew 19:14 "But Jesus said, Suffer little children, and forbid them not, to come unto me: for of such is the kingdom of heaven".
With a burning desire to help serve our children, the Cross Bearers MM, Inc. sponsored an Anthem Lemonade Stand this year. Under the direction of our member "SUGA", a total of $777 was raise for the Children's Hospital of Richmond to support children with cancer. This was the first year of this endeavor and we look forward to next year. The Cross Bearers would like to thank the community for your Love and your support in this worthwhile endeavor. May God Bless Each of You!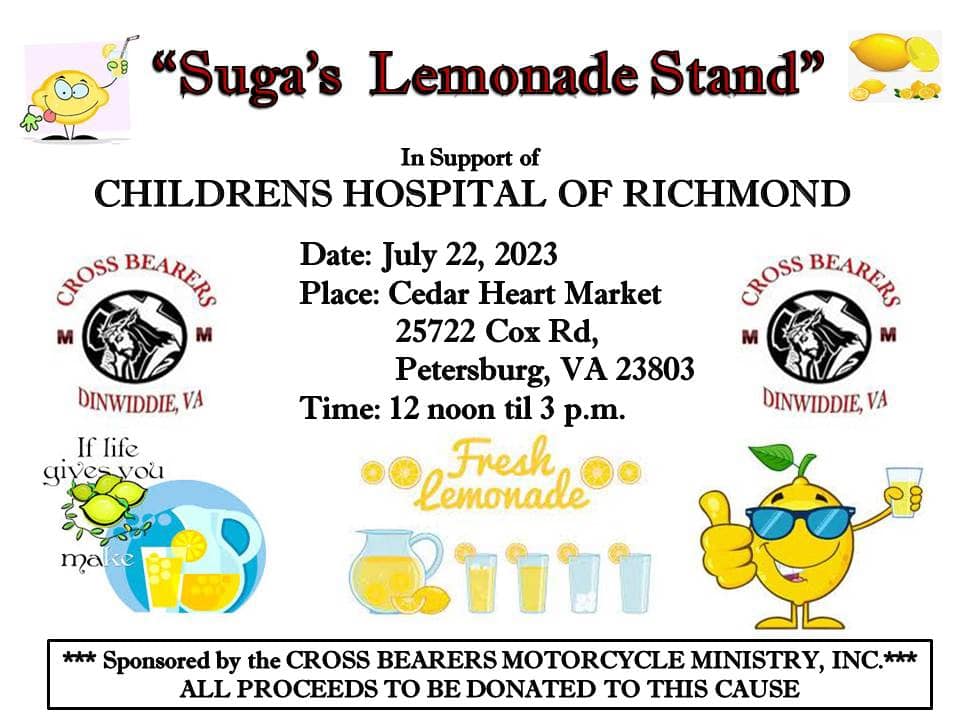 1 Corinthians 1:10 "I appeal to you, brothers and sisters, in the name of our Lord Jesus Christ, that all of you agree with one another in what you say and that there be no divisions among you, but that you be perfectly united in mind and thought".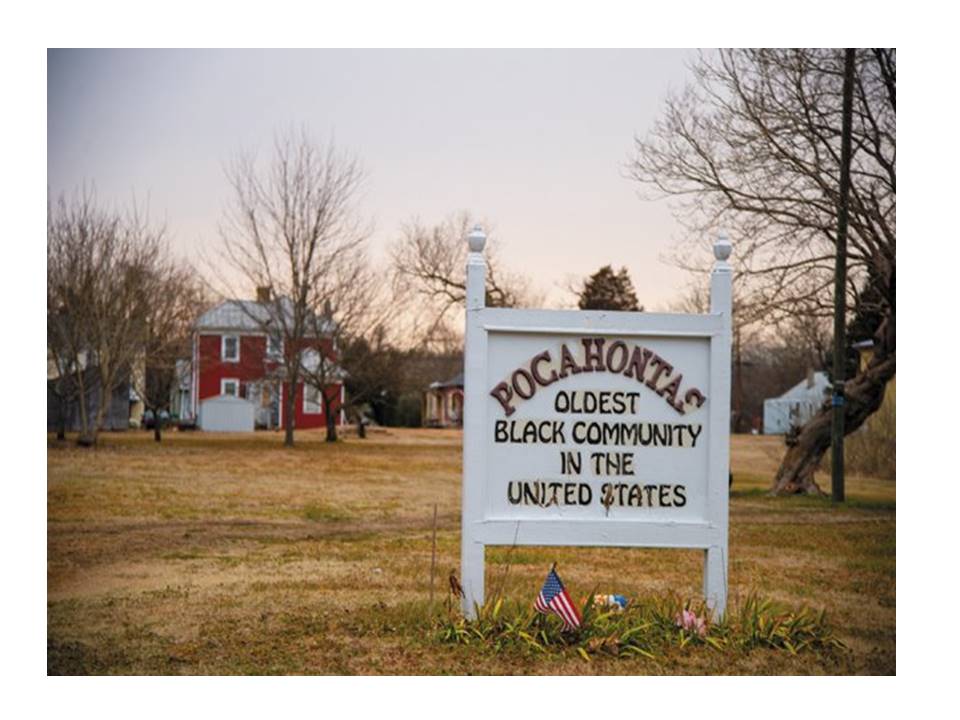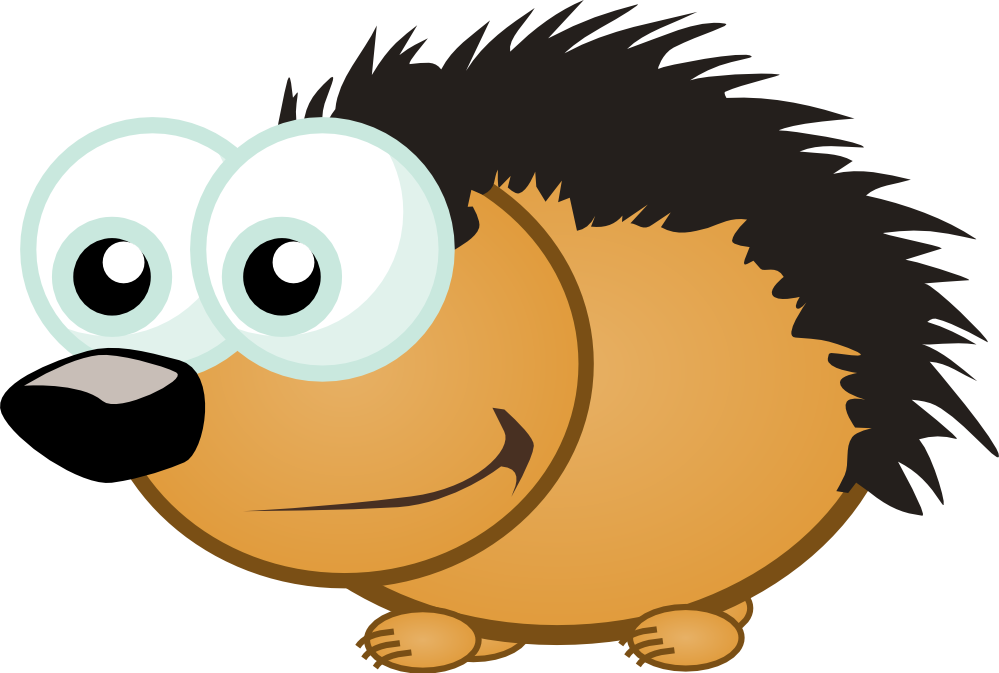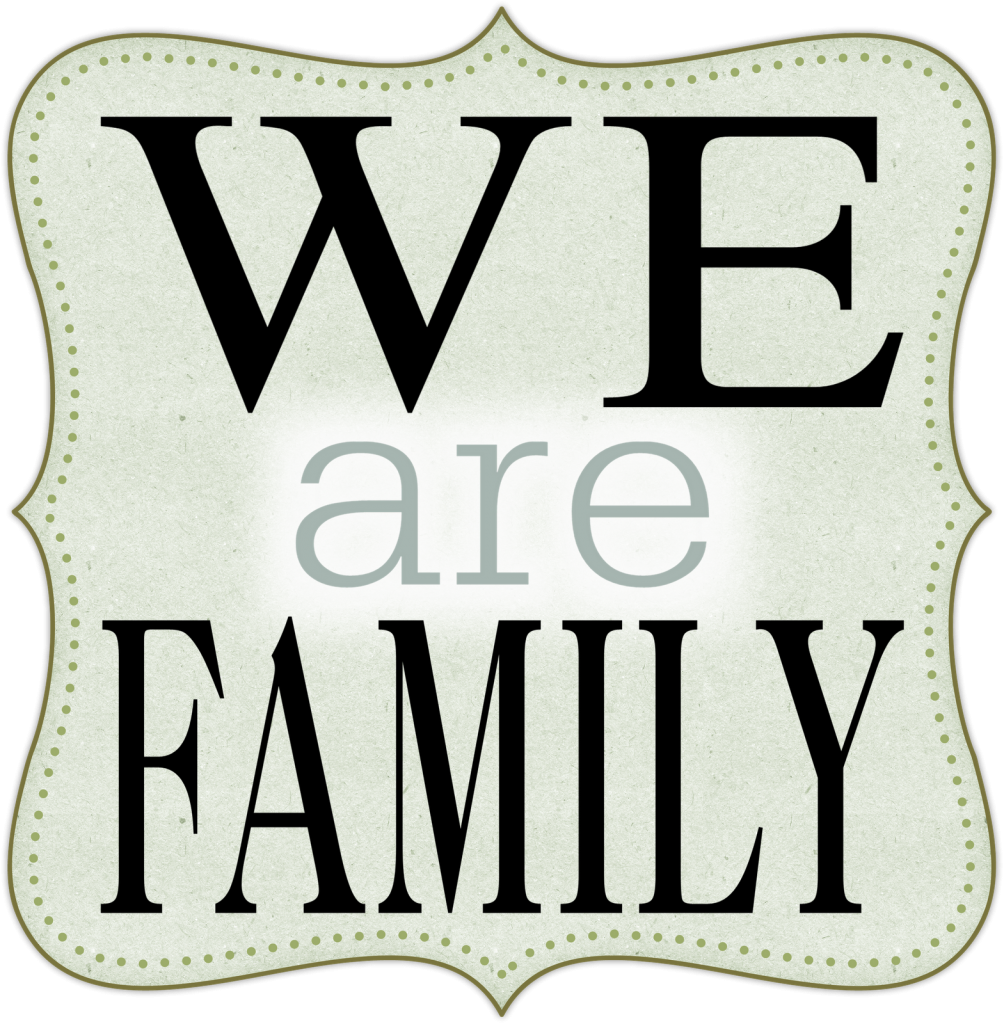 The Cross Bearers MM was blessed to be a part of Pocahontas Island Community Reunion Day. It was such a grand and festive occasion of individuals that either still live on the historical island or those that just came back to celebrate their heritage. Thanks to Mr. Anthony Davis for inviting the Cross Bearers to be a part of history. Pocahontas Island, named after the legendary Native American princess, is probably Petersburg's earliest predominantly African-American neighborhood. It is a peninsula located on the north side of the Appomattox River within the limits of Petersburg. Some of Petersburg's first enslaved black were brought here in 1732 to work in John Bolling's tobacco warehouses. In 1750 the land was subdivided and named Wittontown. It was renamed Pocahontas Island when it became a town in 1752 and became a part of Petersburg in 1784. In 1797, free blacks and slaves from the Davenport parish in Prince George County established the Sandy Beach Baptist Church in Pocahontas. They worshipped there until 1818 when the congregation moved to Gillfield. By 1800, many of Petersburg's 310 free blacks were probably residing in this integrated neighborhood, including John Jarrett and John Updike who earned their living as boatmen, fishermen and watermen.