Pressing into the Presence of God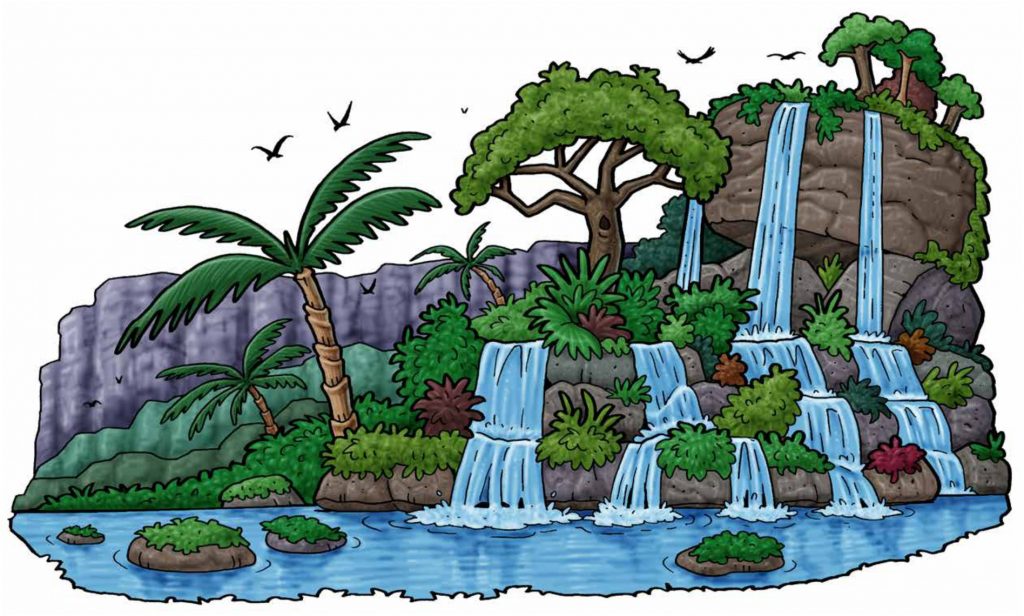 "PRESSING ON"
What is pressing forward? It means to proceed or to move forward with more urgency, especially when facing adversity.  We must all stay focused on our goal no matter our circumstances;  knowing that He that is within us has over come our circumstances and is the real prize of life.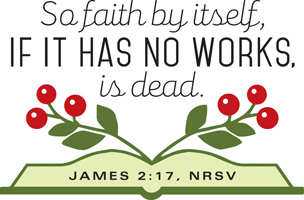 Phillippians 3:12-21 (NKJV): " Not that I have already attained, or am already perfected; but I press on, that I may lay hold of that for which Christ Jesus has also laid hold of me. Brethren, I do not count myself to have apprehended; but one thing I do, forgetting those things which are behind and reaching forward to those things which are ahead, I press toward the goal for the prize of the upward call of God in Christ Jesus. Therefore let us, as many as are mature, have this mind; and if in anything you think otherwise, God will reveal even this to you. Nevertheless, to the degree that we have already attained, let us walk by the same rule, let us be of the same mind. Brethren, join in following my example, and note those who so walk, as you have us for a pattern. For many walk, of whom I have told you often, and now tell you even weeping, that they are the enemies of the cross of Christ: whose end is destruction, whose god is their belly, and whose glory is in their shame—who set their mind on earthly things. For our citizenship is in heaven, from which we also eagerly wait for the Savior, the Lord Jesus Christ, who will transform our lowly body that it may be conformed to His glorious body, according to the working by which He is able even to subdue all things to Himself".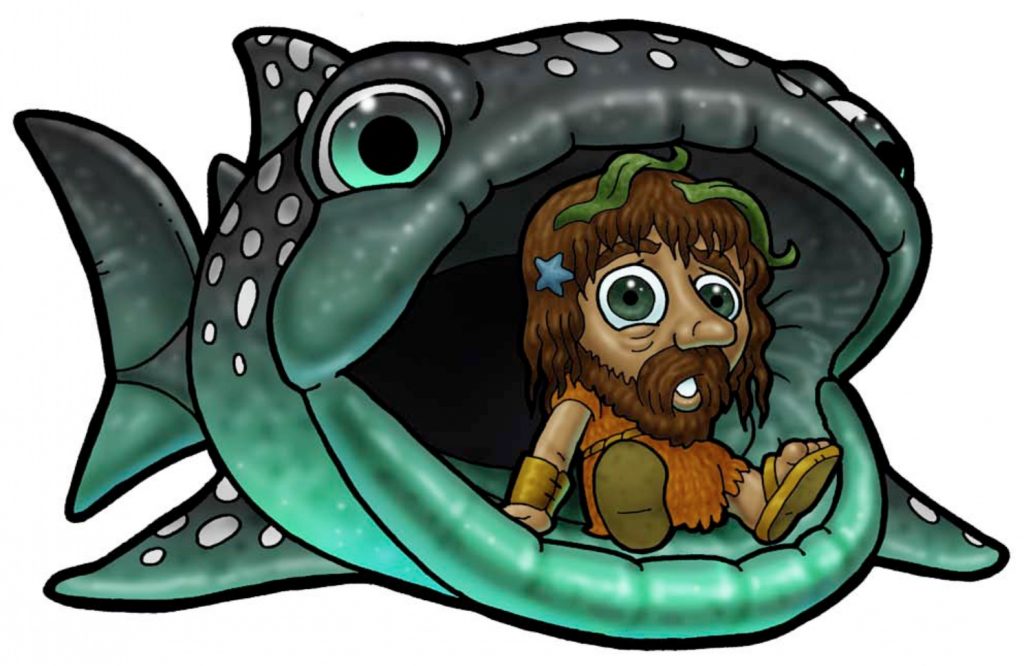 To know God and commune with him is the joy of the Christian life. Because of what Jesus accomplished on the cross, communion with God is possible. That's why the the book of Hebrews invites the church:
Let us then approach God's throne of grace with confidence, so that we may receive mercy and find grace to help us in our time of need (Hebrews 4:16).
But how does communing with God work — practically speaking, how do you approach God's throne of grace? As we consider what it means to approach and commune with God, it's important that we don't overly complicate things. For anyone who is in Christ, communing with God rests in their being God's children. How does a child approach their parent who loves them? Boldly, unreservedly, unabashedly. There are no hoops to jump through or tests to pass. A Christian has access to God even more freely than a child has access to their parent:
The Spirit you received brought about your adoption to Sonship. And by him we cry Abba, Father. The Spirit himself testifies with our spirit that we are God's children (Romans 8:15–16).
Approaching God is as simple as a child approaching their parents, and we do not need a guide. However, because we are creatures of habit, we are formed by what we do, and especially by what we do repeatedly. A child may be rationally aware that their father loves them; but when that same father scoops the child up in his arms and hugs them close, in that moment the child experiences the father's love in a way that is deep and profound. By regularly engaging in certain practices and rhythms, like Bible reading and prayer, a person creates space to experience the gift of God's presence and His love.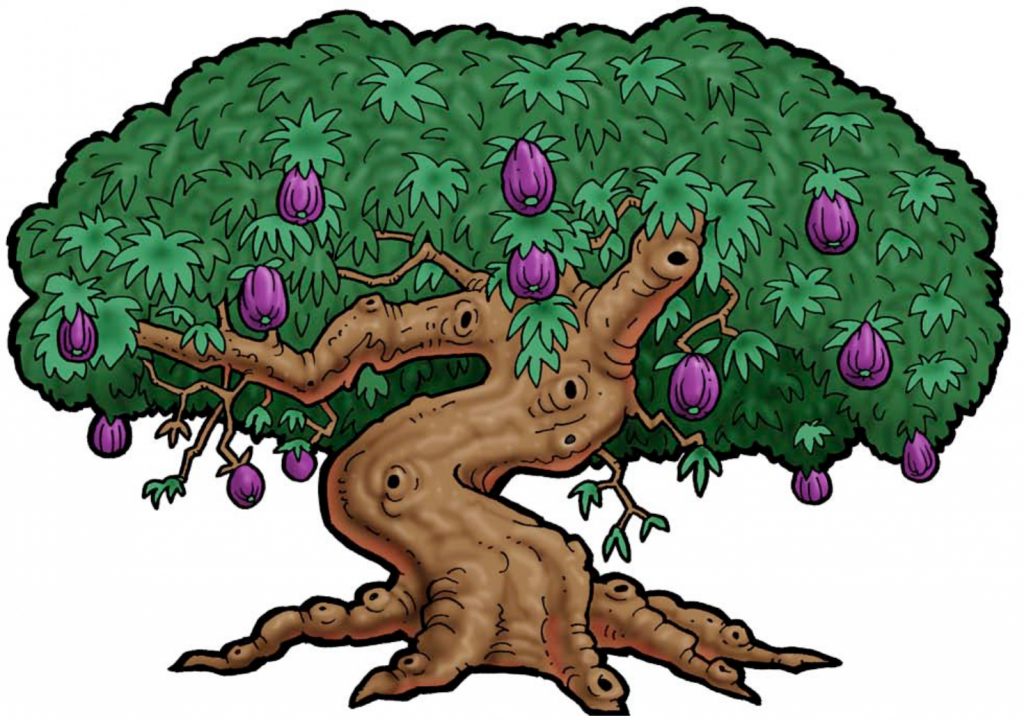 The ultimate reward of the Christian is to receive eternal life in God's presence in heaven.To press on toward it means to exert deliberate, maximum effort for the purpose of reaching or attaining it, just as a runner in a race drives for the finish line.
  
 (Of course, the possibility of eternal life in heaven for the Christian occurs only through God's grace and Jesus' saving work, rather than anything that we do or can do in this life. But that does not excuse the Christian from continually striving toward that goal through service and obedience to God, in love and gratitude to Him for the salvation that He has made possible.)