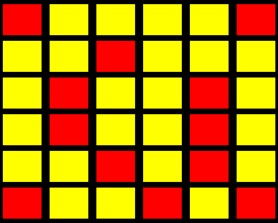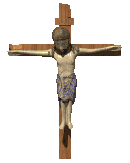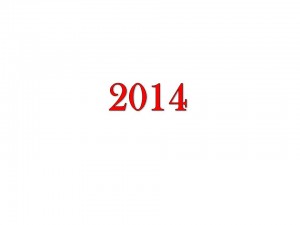 Certificate of Appreciation from Dinwiddie County School Board (for supporting Teacher Appreciation Week)


Delivering Can Goods to Dinwiddie County Food Bank


Sickle Cell Ride 2014 (Petersburg, VA)


Family Relaxation Day Event – Shands Park Stony Creek, VA


Easter Egg Hunt (Wicked Few) – Crystal Lake Hopewell, VA


Tee's Beauty Salon Unity Ride


Bike Blessing – Tappahannock, VA


Kingdom Knights MM "Bikers Sunday" – The Sanctuary…Capital Heights, MD


Crossroad Church and M25—Free Camp Charity Ride


DIFFERENT CUTS….SAME PRAYER….SAME CAUSE!!!


THREE FOLD CORD 4TH BIKER RALLY-South Forty Campground


STRETCHING OUT MC RIDE FOR BAPTIST CHILDREN'S HOME OF VA


CROSS BEARERS FELLOWSHIP BIKER SUNDAY (Olive Branch Baptist Church)


BIKERS FOR CHRIST WEAG CHURCH CRASH


Saluting Our Veterans-A Show of Honor, Respect and Service
(Ministering to Veterans at Piedmont Christian Center in High Point, North Carolina on Veterans Day 2014)


THREE FOLD CORD MM INAUGURAL WORSHIP EXPERIENCE AT "COMMON GROUND"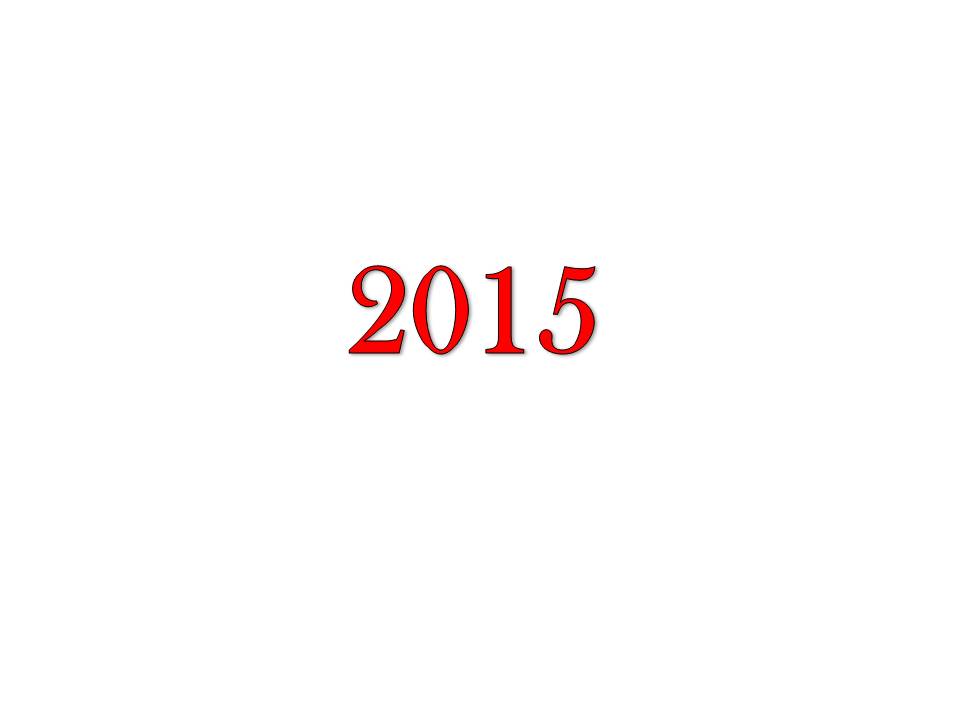 CROSS BEARERS WORSHIPING WITH CORNERSTONE MINISTRIES ON FAMILY & FRIENDS DAY


WICKED FEW 2ND EGG HUNT- HOPEWELL, VA


"RIDE 4 AUTISM" 2015


7TH ANNUAL SICKLE CELL RIDE-PETERSBURG, VA


KINGDOM KNIGHTS "BIKER SUNDAY 2015"- THE SANCTUARY, CAPITAL HEIGHTS, MD


WEAG CHURCH CRASH 2015


"YOUTH LED WORSHIP EXPERIENCE—COMMON GROUND"


"THREE FOLD CORD BIKER RALLY 2015"





"HOMEGOING SERVICE FOR KENNETH "NETWORKER" JEFFERSON"

"CHRISTIAN JUBILEE 2015"—Shand's Park Stony Creek. VA





"BUFFALO SOLDIERS "MOTHER CHAPTER OF VA" MEMORIAL DAY CEREMONY–PETERSBURG, VA


"SINCERELY YOURS" (2015 Glorious Christmas Nights Presentation) WEAG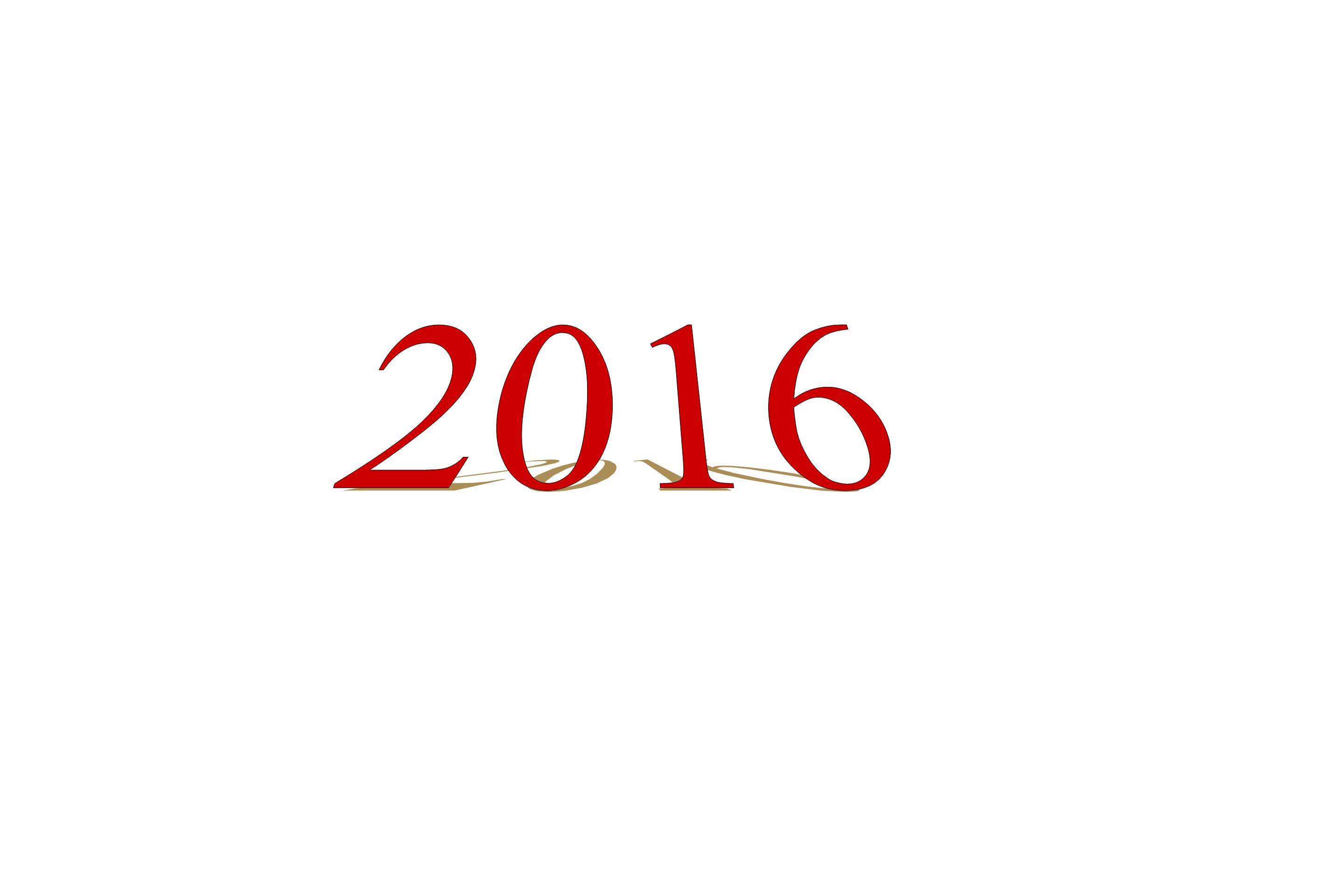 "CROSS BEARERS 2ND ANNIVERSARY CELEBRATION" at The MASONIC TEMPLE– PETERSBURG, VA

RIDE 4 AUTISM 2016 FROM FAT'S BAR-B-Q- AND GRILL IN DINWIDDIE COUNTY

2016 RELAY FOR LIFE EVENT- DINWIDDIE COUNTY

"CHURCH CRASH–POWHATAN MENNONITE CHURCH"

7th Annual Ride for the Warriors

SUPPORTING STREACHING OUT MC CHILDREN OUTREACH DAY

KINGDOM KNIGHTS- CHARLOTTE, NC CHAPTER "RIDE AGAINST HUMAN TRAFFICKING"

"LOVE RIDE 4 KATY DANIEL"—CROSS BEARERS MM and FATZ BAR B-Q & GRILL
"THANKS TO THE MM'C, MC'S, RC'S, INDEPENDANTS AND OTHERS FOR THE UNIFIED SUPPORT…"MANY DIFFERENT CUTS…SAME CAUSE"!!!

CHRISTIAN JUBILEE 2016 (PRAISE N THA PARK in support of Relay for Life-Dinwiddie County)

CHRISTIAN JUBILEE 2016 VENDORS

1 st MY BROTHER'S KEEPER BIKER BREAKFAST (Golden Corral-Colonial Heights, VA)

B.U.D.'s FOUNDATION FALLEN RIDERS EVENT—(ROCKY MOUNT, NC)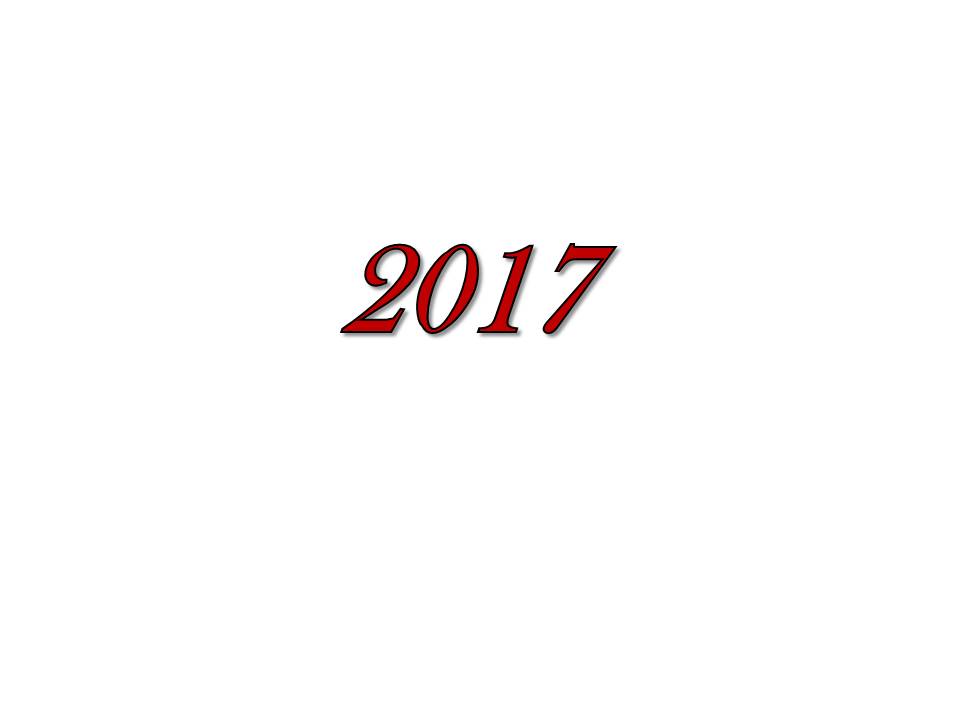 BIKERS FOR CHRIST—"UNITED METHODIST CHURCH CRASH"

HOMEGOING MEMORIAL SERVICES FOR BROTHER JOE "TRAIN" SIPES

CROSS BEARERS MM 3RD ANNIVERSARY CELEBRATION

RIDE 4 AUTISM 2017

RIDE FOR THE CURE—RELAY FOR LIFE DINWIDDIE, VA

KINGDOM KNIGHTS MM "BIKER SUNDAY 2017"—Capital Heights, MD

RELAY FOR LIFE 2017–DINWIDDIE COUNTY )In support of American Cancer Society)

"MY BROTHER'S KEEPER" MONTHLY BIKER BREAKFAST–Golden Coral, Colonial Heights, VA

"HEAVEN BOUND 2017" at Rockahock Campground in Lanexa, VA