MATTHEW 18:18-20 (KJV)


Verily I say unto you, Whatsoever ye shall bind on earth shall be bound in heaven: and whatsoever ye shall loose on earth shall be loosed in heaven. Again I say unto you, That if two of you shall agree on earth as touching any thing that they shall ask , it shall be done for them of my Father which is in heaven. For where two or three are gathered together in my name, there am I in the midst of them.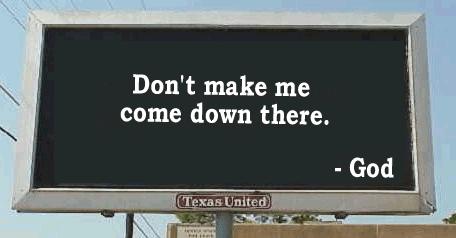 ONE IN CHRIST
ROMANS 12:4-5 (KJV)
For as we have many members in one body, and all members have not the same office: So we , being many, are one body in Christ, and every one members one of another.


UNITY–"GOD COMMANDING BLESSINGS"
PSALMS 133:1-3 (KJV)
Behold, how good and how pleasant it is for brethren to dwell together in unity! It is like the precious ointment upon the head, that ran down upon the beard, even Aaron's beard: that went down to the skirts of his garments; As the dew of Hermon, and as the dew that descended upon the mountains of Zion: for there the LORD commanded the blessing, even life for evermore.


MATTHEW 28:19 (KJV)
Go ye therefore, and teach all nations, baptizing them in the name of the Father, and of the Son, and of the Holy Ghost: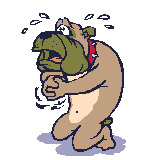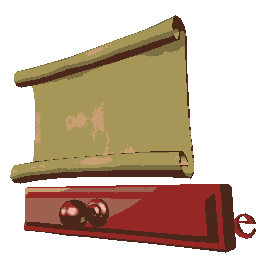 "HE THROUGHT WE WERE WORTH SAVING"
Imagine this scene– a Father looking at his son lying in a hospital bed. By all medical reasoning, the child lying there only has a 50/50 chance of living. Just days before the excited father had run all over town trying to purchase something, anything that would bring his son joy at the time of his birthday; then the accident. Now here he stands facing the possibility that his son is going to die. The doctor enters the room and makes this offer; Sir your son will never have a normal life again. Even if he recovers he will have to be restrained in a chair. He will have no speech and movement in any of his limbs, but…. At the sound of the word "but" the father knew what was coming. The doctor offered-"there are children down the hall who will indeed live full lives if given a part of your son". The father broke down in tears, crying oh God Why? This is my only son! Just then the room lit up and seemed to grow small as the father became connected with The Father of us all. There at his child's hospital bed the father realized that he was not the only one to have to give up a son that others might have life. There in that hospital room a father was faced with loving others so much that he would give the life of his only son that others might live. Tragedy had put this earthly father in this situation but it was Total and Complete Unconditional Love by our Heavenly Father that caused Him to give His Only Begotten Son that we not perish but have everlasting life. God Almighty thought we were worth saving. He thought we were to die for and God Loves us so much. Many years ago God saw our condition and wanted to provide us a gift that would bring us everlasting JOY. So in the womb of a young woman He formed Himself. He sent his angels to tell the story and proclaim that when born this child would be named Jesus which means "He will save His people". We are God's people the sheep of His pasture. More importantly this child would be Called Immanuel meaning God with us. Isn't it so wonderful to know that in this child dwelled the Human and Holy Divine one who would set captives free and gave sight to the blind. In this child was God Himself that came to save His people and dwell with us. Jesus the child of God was given to us that we might have full and everlasting lives. It was no tragedy that put the baby in the manger. It was Love. The Love of a God that thought we were worth saving. A God Who loved us enough to send His son, healthy, sinless, wise and strong to die on Calvary for us. No greater gift has ever been given.