Darien's Favorite Song…"We Are The Broken" by Matthew West

Darien Cerak is the Cross Bearers Motorcycle Ministry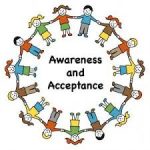 representative for their yearly Autism drive. Through out this page you will be enabled to follow Darien's many accomplishments, achievements and even set backs as seen through the eyes of his family. This page is intended solely as an entity to help educate others to better understand the many daily challenges that Autistic individuals face and how they overcome them. Also to see first hand why supporting research for a cure is so important!

Shikara Cerak…."I asked God for a blessing…and He gave me my autistic son"!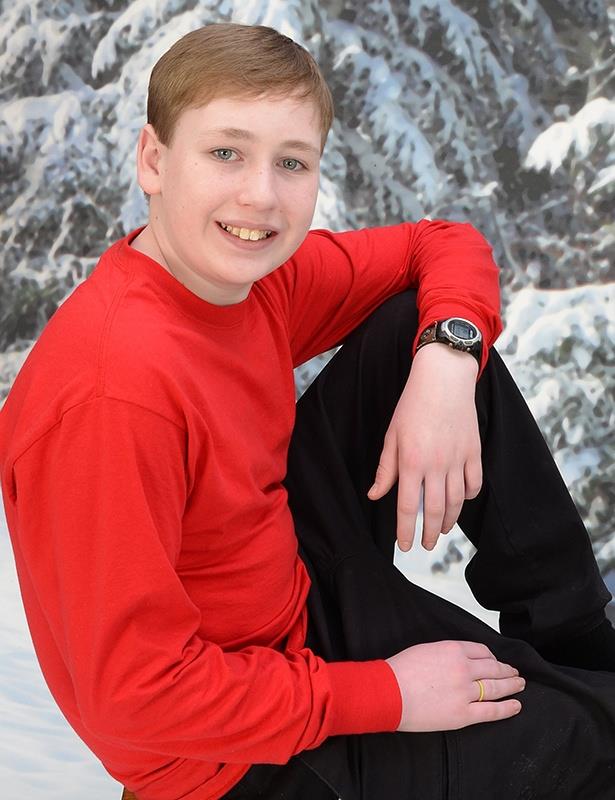 Darien Cerak started out a typical, happy, healthy, hungry baby. However, when he was around 18 months old, we started noticing his differences. He was slow to talk and by two years old he still wouldn't use most words in context. At four years old, Darien was in preschool but still not talking in complete sentences unless he was quoting movies. Since was talking his pediatrician didn't think it was autism and wouldn't refer us to a specialist. After a difficult school year, the doctor finally gave in and gave us the referral. The neurologist agreed with us and referred us to a developmental pediatrician. Everyone agreed Darien was extremely intelligent but his sensory issues and difficulties dealing with the social aspects at school made school challenging. By the sixth grade Darien was on a shortened school day, only attended his core classes. This continued until ninth grade when the school realized Darien needed to do more if he was going to graduate on time. Finally, the school agreed they could not provide the best learning environment for Darien and sent him to Centra's Rivermont School. Their year-round autism program has given Darien the structure and support he needs to thrive in school. This year he made the A-B honor roll and passed all his SOL tests.
Darien's autism has been challenging on the home front as well. Darien has never been able to handle large groups of people making church and other social functions difficult. His sensory issues make him unable to handle things like live music, trips to the mall, going to fairs/festivals or being in the rain. His need for rigid schedules makes it hard to enjoy spontaneous fun or days off from school.
Darien has an amazing imagination and intricate eye for detail. He enjoys making videos using stop-motion photography and we are continually amazed at his creativity in finding ways to create the picture he sees in his imagination. His black and white view of the world means he's never faltered in his faith. We taught him God is always there and always hears us when we pray, so he's grown up talking to God like a friend. We are often humbled by his child-like faith.
When we were eagerly waiting Darien's arrival, I felt strongly the Spirit telling me I needed to get closer to God that I was going to need it. I wondered what God had planned for our child. When Darien was diagnosed, it was extremely hard. We had to grieve the loss of the "normal" life we had planned and find out what our "new normal" would be. A simple trip to the store could trigger a sensory overload and he'd have a screaming meltdown. More Sundays than not we'd have to carry him out of the sanctuary because he couldn't handle the organ or all the people talking around him. Joe's job with the army meant he was travelling at least once a month, leaving Kara at home with three young kids. We learned to lean on God like never before. The worst part came the week before Darien turned seven. His fascination with even numbers had led him to think that he couldn't be seven and that he had to die before his birthday. We learned that day what it means in Romans 8:26 "In the same way, the Spirit helps us in our weakness. We do not know what we ought to pray for, but the Spirit himself intercedes for us through wordless groans." For there were no words, but God still answered. Darien woke up seven years old, realized he was still alive and never looked back. Our journey with Darien has taught us so much about faith, patience and unconditional love. We would have never wanted this for our life, but now that we have it, we wouldn't trade our life with Darien for the world.



Shikara Cerak Personal Quotes: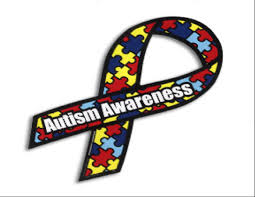 Today's dilemma: We teach our kids not to trust strangers and definitely don't go anywhere with them.
Then a substitute driver shows up to bring Darien home from school. Yeah, he wouldn't get in the car and I had to go pick him up.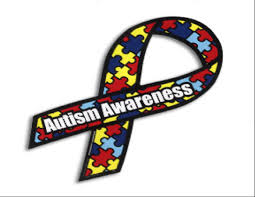 Another of Darien's gems: Time flies. Especially when you throw your alarm clock across the room.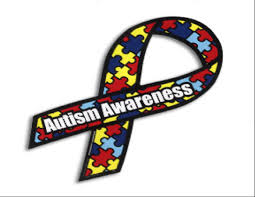 I absolutely love Darien's new school! Yesterday was his last day of the school year and today we had our meeting to prepare for next year. Seeing his A-B honor roll report card and seeing the graphs showing his improvements in all his IEP goals was great. However, what really did my heart good was the staff. Darien's teacher and case worker have both bonded really well with Darien and are finding ways to bring out the best in him! It was great getting to enjoy a school meeting!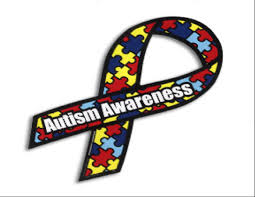 Darien's first day of tenth grade in 2017!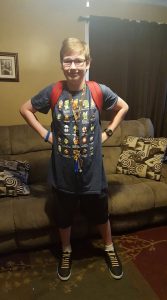 "FAMILY VACATION"
We did it! We just got back from a wonderful trip to the Smokey Mountains. For several years we've only gone on vacation to family members homes (mainly our parents) because going places was too "different" for Darien to handle and hotel rooms with all 5 of us together was too hard for him to handle. We had several rough moments but he pulled himself together fairly quickly and effectively each time!
It went even better than we expected!

"THE CERAK FAMILY"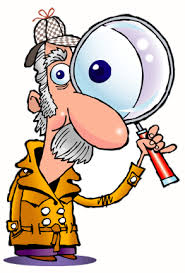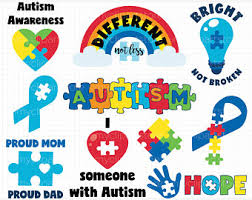 ALL DONATIONS WILL BE FOWARDED TO THE "AUTISM SOCIETY CENTRAL VIRGINIA"