IN SUPPORT OF AUTISM SOCIETY CENTRAL VIRGINIA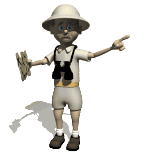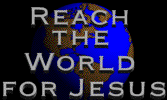 The Cross Bearers MM is a 501-C3 Organization. All Charitable Donations are Tax Deductable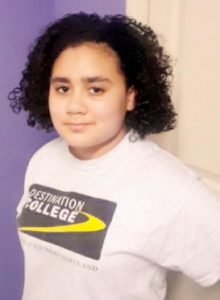 Meet Keaton Williams. She is a vibrant 12-year-old young lady in the 7th grade and a representative for the Cross Bearers Motorcycle Ministry in the endeavor to help others diagnosed with Autism Spectrum Disorder.
Keaton enjoys Minecraft, Roblox, YouTube, Nintendo and Legos. Like many children her age Keaton's favorite foods are pizza, chicken nuggets and tacos (but only the kind made at home). She is passionate about drawing and would love to be a YouTube star (yes she thinks of that as a job), a video game designer or a chef.
Keaton was diagnosed with Autism Spectrum Disorder in the 4th grade. Since her formal diagnosis her family has worked tirelessly to ensure that she receives the services, accommodations, and interventions she needs to work toward achievement of her personal goals and live her best life.
While Keaton does have some struggles with math, she enjoys Science, English and is joining her school's drama club this year. Keaton has a beautiful voice and can often be found in her room practicing the whistle register notes from Mariah Carey's "Emotions." Keaton has been an acolyte at her church and a member of the Girl Scouts since kindergarten.
Through your support of the Cross Bearers Motorcycle Ministry, children like Keaton can receive the assistance they need to help them be contributing members of their community.

Luke 6:38(NIV)Give,and it will be given to you. A good measure, pressed down, shaken together and running over, will be poured into your lap. For with the measure you use, it will be measured to you."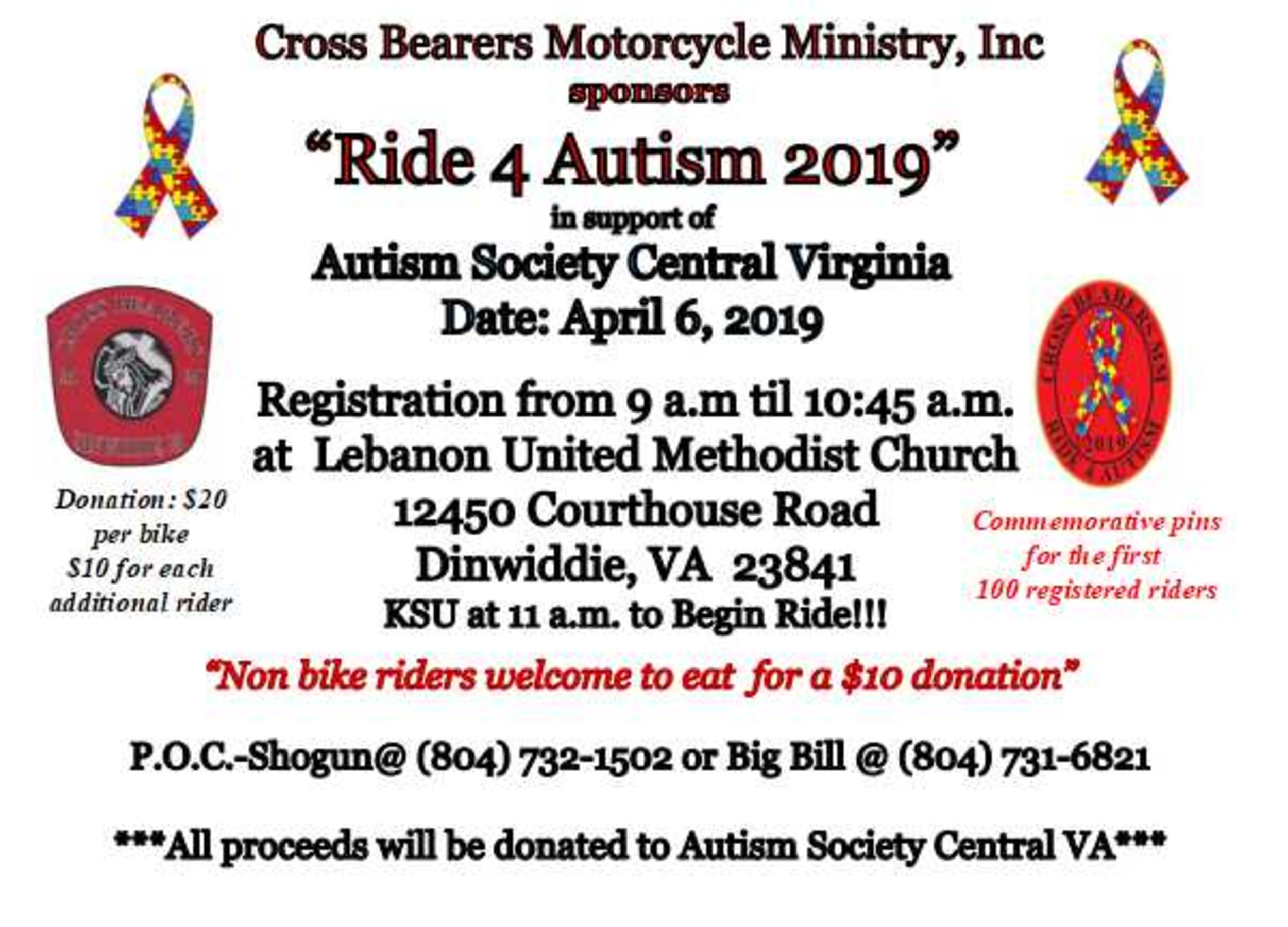 PLEASE USE THE BUTTON BELOW TO PAY FOR THE RIDE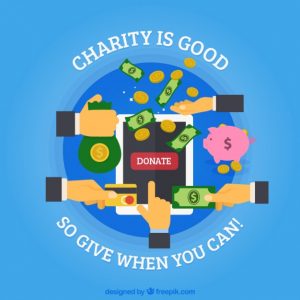 "ALL DONATIONS WILL BE DONATED TO AUTISM SOCIETY CENTRAL VIRGINIA"

What is Autism Society Central Virginia?
Autism Society Central Virginia is celebrating over 30 years of non-profit services, advocacy, and support to children, youth, and adults with autism, their families and the professionals who serve them. They are a local affiliate of the national Autism Society, founded in 1965.
Their "Vision" is to be a local voice and resource of the autism community in education, advocacy, services, and support, committed to meaningful participation and self-determination in all aspects of life for individuals on the autism spectrum and their families. Any age. Any stage.


What is Autism
*Autism is a bio-neurological developmental disability that generally appears before the age of 3
*Autism impacts the normal development of the brain in the areas of social interaction, communication skills, and cognitive function. *Individuals with autism typically have difficulties in verbal and non-verbal communication, social interactions, and leisure or play activities
*Individuals with autism often suffer from numerous co-morbid medical conditions which may include: allergies, asthma, epilepsy, digestive disorders, persistent viral infections, feeding disorders, sensory integration dysfunction, sleeping disorders, and more
*Autism is diagnosed four times more often in boys than girls. Its prevalence is not affected by race, region, or socio-economic status. Since autism was first diagnosed in the U.S. the incidence has climbed to an alarming one in 68 children in the U.S.
*Autism itself does not affect life expectancy, however research has shown that the mortality risk among individuals with autism is twice as high as the general population, in large part due to drowning and other accidents.
*Currently there is no cure for autism, though with early intervention and treatment, the diverse symptoms related to autism can be greatly improved and in some cases completely overcome.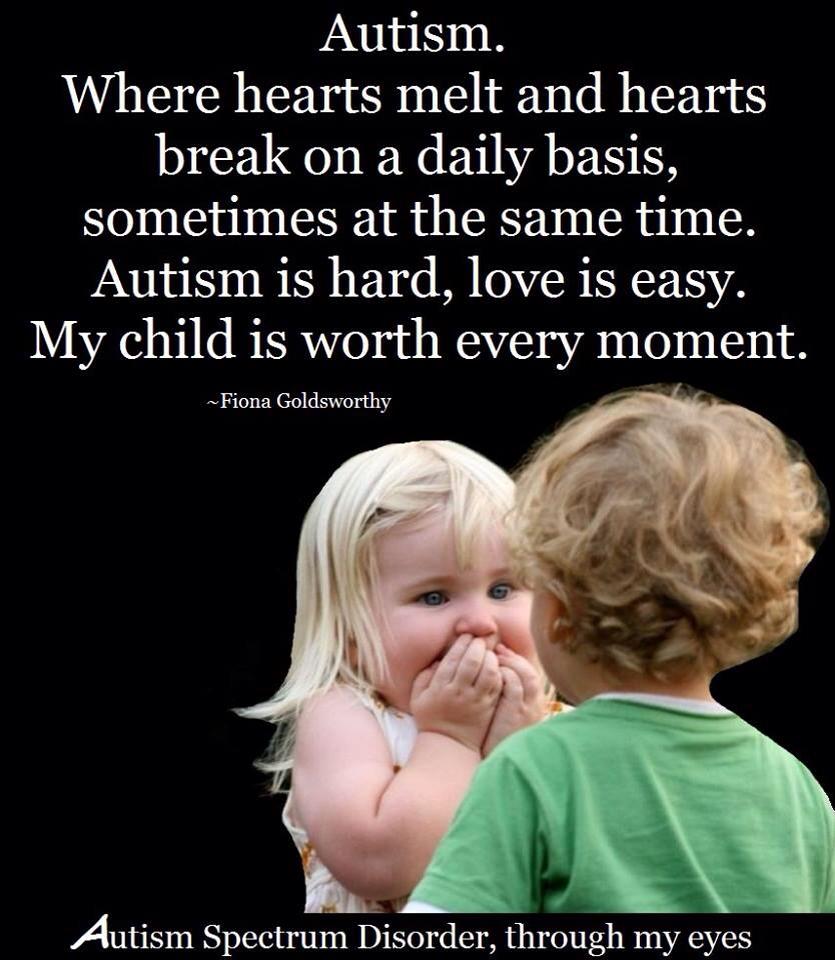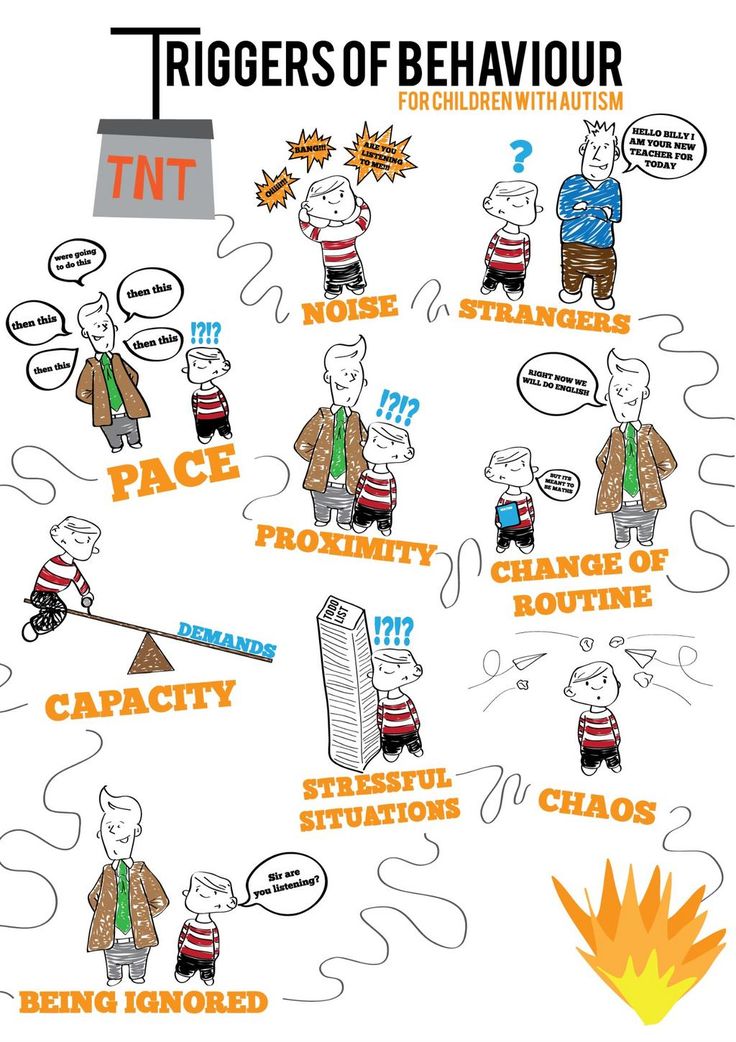 Autism Facts & Stats
*Autism now affects 1 in 68 children
*Boys are four times more likely to have autism than girls
*About 40% of children with autism do not speak. About 25%–30% of children with autism have some words at 12 to 18 months of age and then lose them. Others might speak, but not until later in childhood
*Autism greatly varies from person to person (no two people with autism are alike)
*The rate of autism has steadily grown over the last twenty years
*Comorbid conditions often associated with autism include Fragile X, allergies, asthma, epilepsy, bowel disease, gastrointestinal/digestive disorders, persistent viral infections, PANDAS, feeding disorders, anxiety disorder, bipolar disorder, ADHD, Tourette Syndrome, OCD, sensory integration dysfunction, sleeping disorders, immune disorders, autoimmune disorders, and neuroinflammation.
*Autism is the fastest growing developmental disorder, yet most underfunded
A 2008 Danish Study found that the mortality risk among those with autism was nearly twice that of the general population
Children with autism do progress – early intervention is key
*Autism is treatable, not a hopeless condition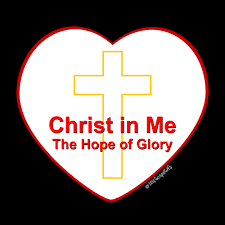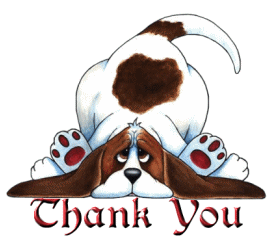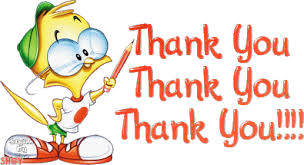 The Cross Bearers MM is a 501-C3 Organization. All Charitable Donations are Tax Deductable