Matthew 5:16 (King James Version)
Let your light so shine before men, that they may see your good works, and glorify your Father which is in heaven.



John 8:12
Then Jesus again spoke to them, saying, "I am the Light of the world; he who follows Me will not walk in the darkness, but will have the Light of life."
"Darkness cannot drive out darkness: only light can do that. Hate cannot drive out hate: only love can do that."
― Martin Luther King Jr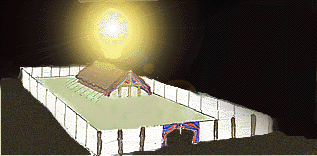 WHAT DOES IT MEAN TO SHINE?
We must do all things without grumbling or disputing, that we may be blameless and innocent. We are children of God without blemish in the midst of a crooked and twisted generation, among whom we shine as lights in the world. We must also hold fast to the word of life, so that in the day of Christ we may be proud that we did not run in vain or labor in vain. —Philippians 2:14-16, ESV (emphasis added)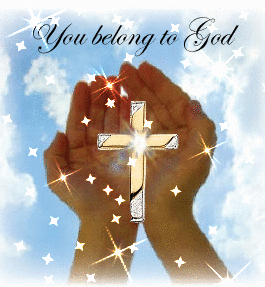 In the Gospel of John, Jesus is called "the true light, which gives light to everyone" (John 1:9). Throughout the New Testament, the followers of Jesus are called to be lights in the darkness. So, what does it mean to shine? IT MEANS:
TO BE COUNTER-CULTURAL… We live in a dark world, full of lies, hate and confusion. But God's Word tells us to "cast off the works of darkness and put on the armor of light" (Romans 13:12). While others are chasing after physical pleasures and selfish gain, we're commanded to live a different way—to "put on the Lord Jesus Christ, and make no provision for the flesh, to gratify its desires" (Romans 13:14).


TO PUT YOURSELF OUT THERE… Jesus said, "Let your light shine before others" (Matthew 5:16a). He explained that no one lights a lamp just to hide it under a basket. A lamp is meant to be placed on a stand to give light to everything around it. Whether you're timid or outgoing, you're called to be a light to the people around you. That's only possible if you're taking time to interact with people and cultivate relationships.


TO ALWAYS POINT BACK TO THE LIGHT SOURCE… When Jesus said, "Let your light shine before others," that wasn't the whole sentence. He went on to give the reason why it's important to shine: "so that they may see your good works and give glory to your Father who is in heaven" (Matthew 5:16b). Our goal should never be to bring recognition to ourselves, but to bring glory to God. There's a fine line between being a light and putting on a show to get attention. IT'S A MATTER OF THE HEART!!!